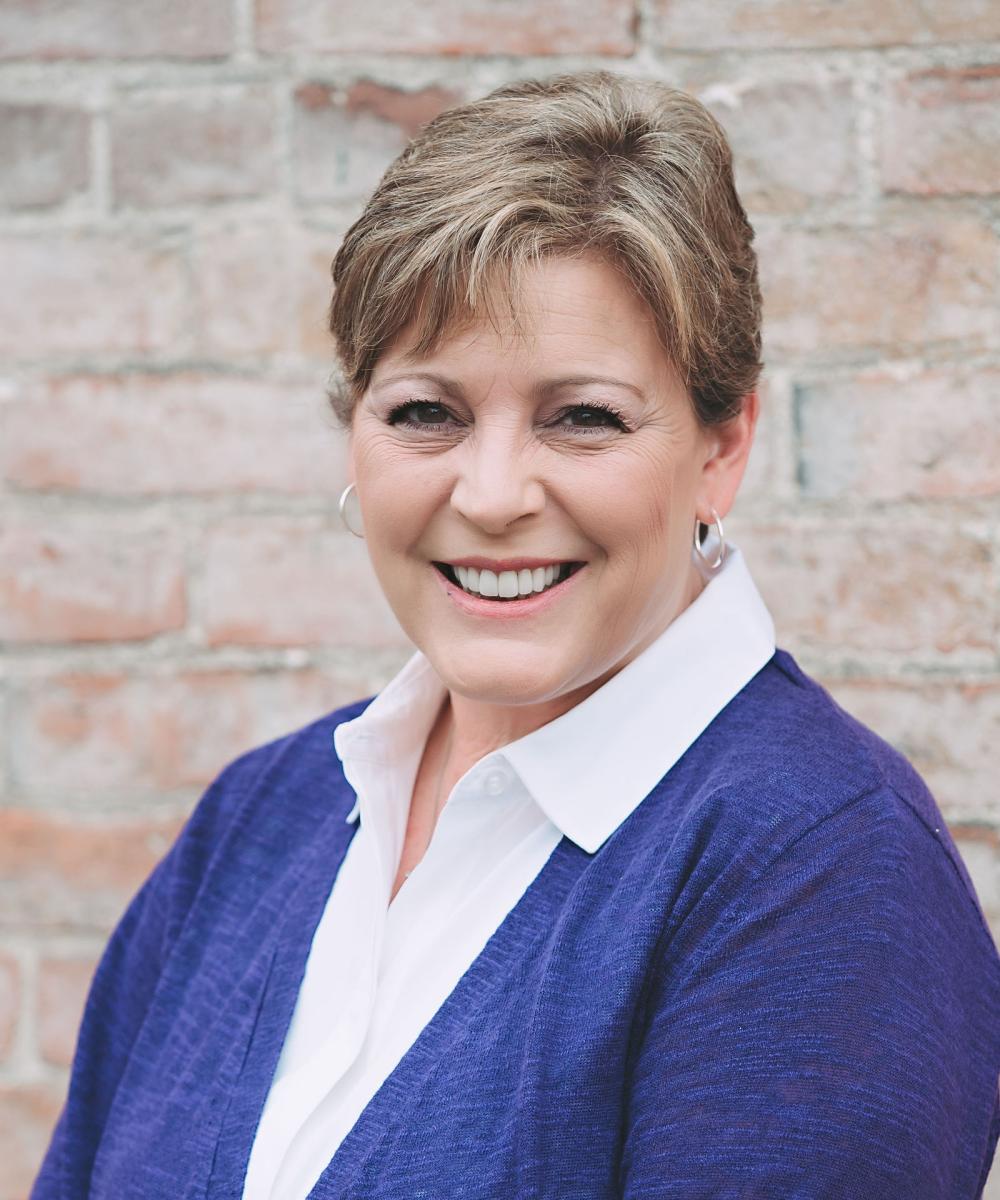 Andrea Meisel Clark
Chief Compliance Officer
937-221-9700
Andrea Meisel Clark is a graduate of Marshall University with a B.A in Criminal Justice.  Andrea began her career in the securities industry over 22 years ago. In 1991, she joined Smith Barney in Huntington, WV as a Sales Associate.  She was awarded the title of Vice President and Operations Manager in 1999.  Andrea supervised over $1 billion in client assets at Smith Barney until she relocated to Centerville, OH in 2003.  Andrea continued to provide compliance services to the Centerville OH and Huntington, WV branches of Smith Barney and its subsequent merger partners, Citigroup and Morgan Stanley Smith Barney until 2010.  Andrea joined Pathways Wealth Management in 2010 to serve as Chief Compliance Officer.
Andrea and her husband, Russell, live in Centerville, OH with their 5 children. Andrea enjoys reading and spending time with her family.
Andrea has obtained FINRA administered Uniform Investment Adviser Law Examination.