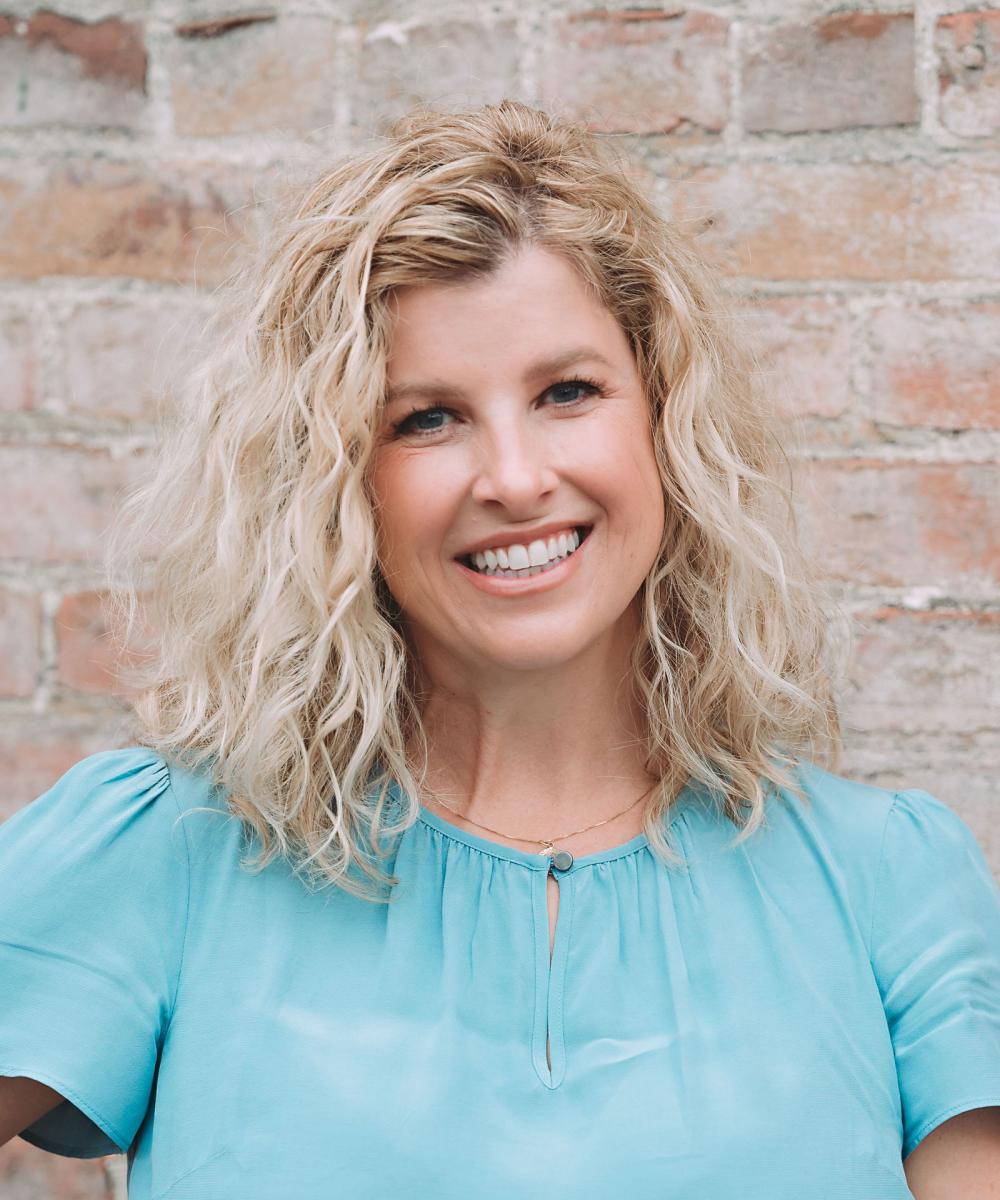 Julie Beam
Client Service Associate
937-552-9765
Julie Beam graduated cum laude from the University of Cincinnati with a Bachelor of Science in Nursing. Julie began her career in nursing at Dayton Children's Medical Center in the Emergency Department. After more than 14 years as an ER nurse, Julie made the decision to utilize her interpersonal and critical thinking skills to begin a career in the financial services industry.
Julie joined Pathways Wealth Management in 2013 as a Client Services Associate. Julie is responsible for the administrative functions of the branch.
Julie enjoys spending time with Dusty and their three children, reading and traveling.